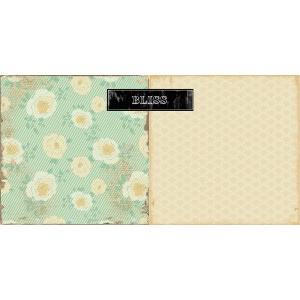 0 reviews
Write a review
Marion Smith has done it again with her second print collection under her new brand Marion Smith Designs, Nirvana!!!! Marion describes the collection:
"This line was designed so that you can use if for just about any occasion, but with fall arriving soon, I really wanted to design a line that you can use for thanksgiving and family. There's a sheet of paper in here for every type of family member, Dads, Sisters, baby, that weird family friend that just shows up at dinner time lol!"
1 each of 12×12 double sided paper
***This item can not ship with the following methods:
Small Flat Rate Box
Flat Rate Envelopes (regular nor padded)
***At checkout please do not select these or you will be invoiced through paypal for additional shipping, and order will not procces until paid, Thanks♥
Write a review
Note:
HTML is not translated!