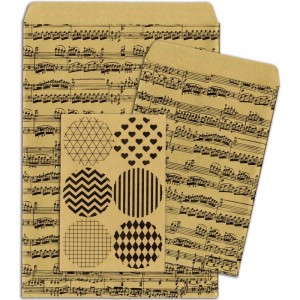 Brand:
Bo Bunny
Product Code:
BB10431080
Reward Points:
0
Availability:
Out Of Stock

0 reviews
Write a review
Great for giving gifts, using in scrapbooks, use as a background paper, make a mini album and more. You can mist, ink, stain and more! Comes in 2 sizes plus a sheet of stickers to use as closures.
3 of each size bag in each package for a total of 6
Write a review
Note:
HTML is not translated!