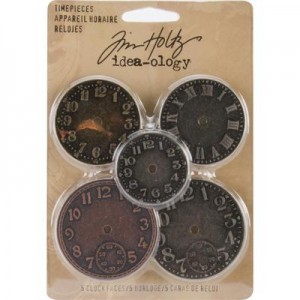 0 reviews
Write a review
The design of these Timepieces was influenced by vintage pocket watch faces, and they feature raised numbers to create a realistic look. The antique finishes and various sizes coordinate perfectly with game spinners so you can see the time that captures your special life moments.
• 5 clock faces
• Antique finishes: 3 nickel, 1 brass and 1 copper
**Please note, this Items takes an additional 3 days for shipping!
Write a review
Note:
HTML is not translated!