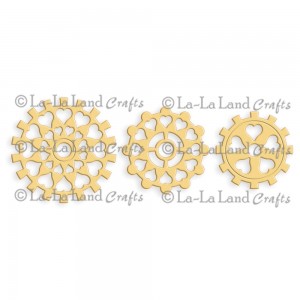 0 reviews
Write a review
Our dies work with most tabletop die cutting machines, such as the Cuttlebug, Big Shot, Vagabond, etc. Our dies cut through paper, cardstock, vellum, felt, cork, accetate and more!
Measures approximately 4.5"X1.5".
3 dies
EXCLUSIVE steel die from La-La Land Crafts. Made in US.
Write a review
Note:
HTML is not translated!