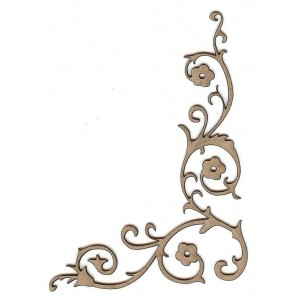 Brand:
Leaky Shed Studio
Product Code:
LSS362CB
Reward Points:
0
Availability:
Out Of Stock

0 reviews
Write a review
Perfect for any project from cards and atlered projects to home decor. Use with paint, powders, inks and more.
3.00" x 4.00"
Includes 1 piece
Material: Heavy weight Chipboard
Write a review
Note:
HTML is not translated!