Products meeting the search criteria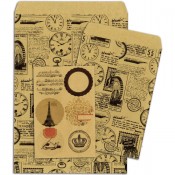 Great for giving gifts, using in scrapbooks, use as a background paper, make a mini album and mor..
$2.99
They look fantastic painted, plain or embellished. This package contains 8 pieces &..
$4.99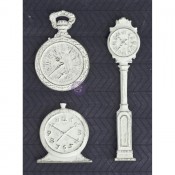 Add elegant dimension to and paper crafting or mixed media project! Perfect for Scrapbo..
$3.99
Showing 1 to 3 of 3 (1 Pages)