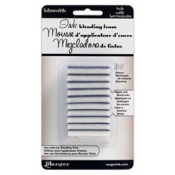 Inkssentials Ink Blending Foam Refills: For the Application and Blending of Inkssentials Inks. Th..
$4.99
For precise and mess-free applications of dye or pigment inks; paint; alcohol inks and other craf..
$4.99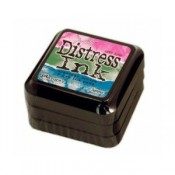 This is a limited edition release of 3 exclusive summer Tim Holtz Distress ink pad colors. The in..
$17.99
Showing 1 to 3 of 3 (1 Pages)