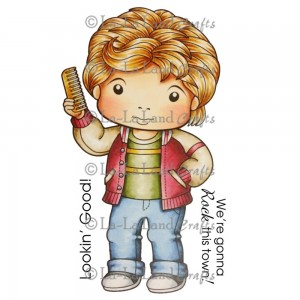 Brand:
La La Land Crafts
Product Code:
LA5188
Reward Points:
0
Availability:
Out Of Stock

0 reviews
Write a review
Made from deep etched red rubber. Pre-mounted on cling cushion, ready to be trimmed and slapped on acrylic blocks.
Stamp measures about 4" x 3".
Expected shipment Early Aug
***Pre-orders must be placed separately or order will be held until all item are in stock***
Write a review
Note:
HTML is not translated!